Welcome to ieye Low Vision Services
ieye is the leading Gold Coast based company proudly providing assisted services to those who are blind or have low vision throughout South East, Central Queensland, and Northern New South Wales.
We're passionate about helping you see the world your way.
Lisa is the founder of ieye low vision service. She has more than 30 years experience working in disability services for local councils and charities with 10+ years' work focusing on blind, visually impaired people both here in Australia and across the UK.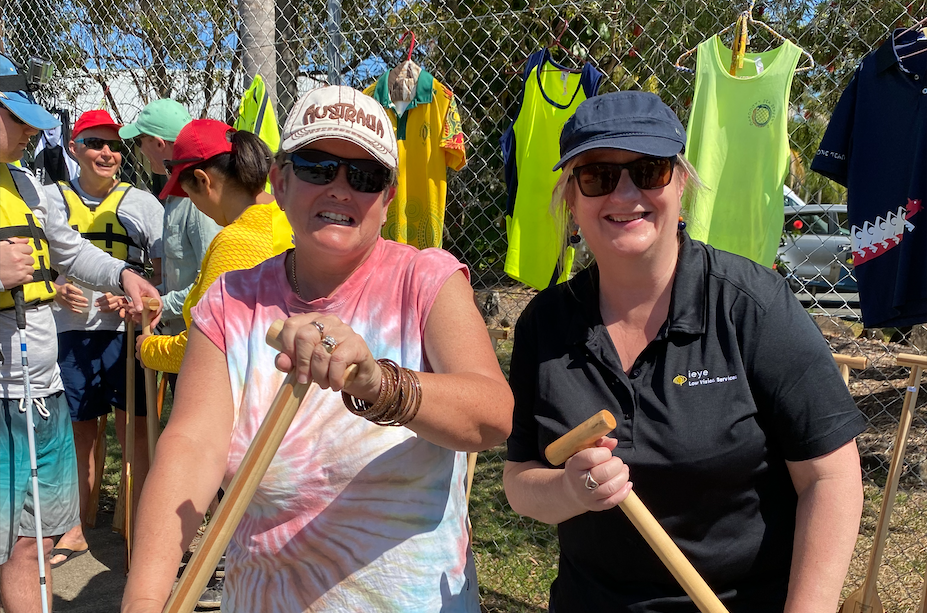 WHAT IS VISION IMPAIRMENT?
If you're seeing the world with impaired vision, you aren't alone; it's actually more common than you might think, and ieye is here to help. Various conditions such as Glaucoma, Cataracts, Age-related macular degeneration (AMD), RP (Retinitis Pigmentosa) and Diabetic Retinopathy affects over 13 million people globally. Be assured that it's more than possible to still live a fulfilling life with any of these conditions.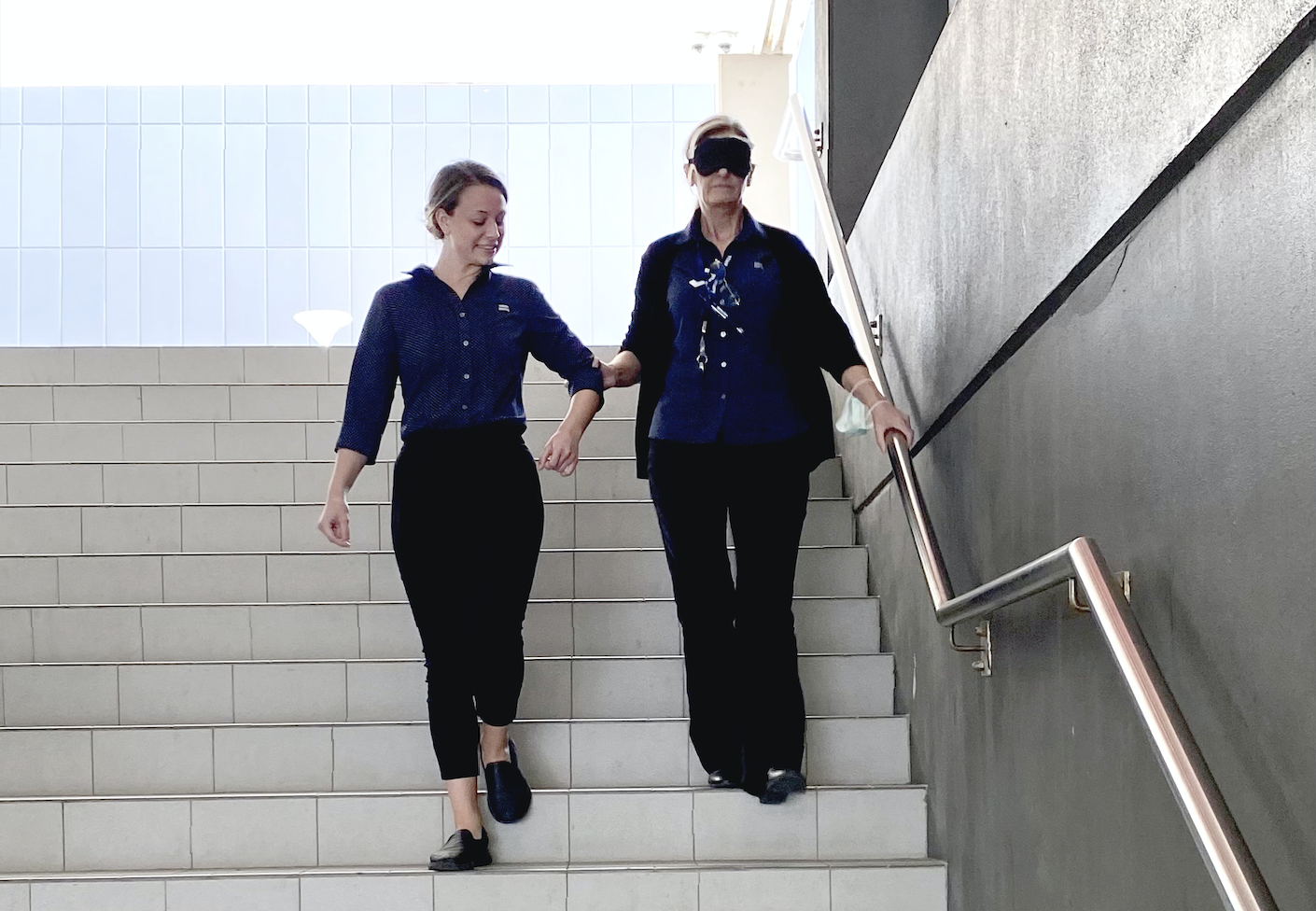 HERE TO HELP,
ONE STEP AT A TIME
ieye offers a variety of services that promote independence, education and build confidence to implement the goals set.
LEARN HOW TO FEEL IN CONTROL AGAIN
Many people with low vision find themselves feeling isolated and unable to navigate the world around them. They may have a hard time getting places, doing simple tasks like reading or cooking meals for themselves because their visual impairment makes these things difficult without help from others.