Explore this page to learn about all of our upcoming activities that you can take part in, as well as the latest news regarding the blind and low vision community.
With the help of Lisa at ieye, you can become immersed in a wide variety of community-driven events throughout the areas service is provided. Have a look below at just some of the exciting activities both hosted by ieye as well as partnered with other venues. If you'd like to sign up for any of these, click the "Learn more" button to be taken to our Facebook page to explore the range and sign up for upcoming events.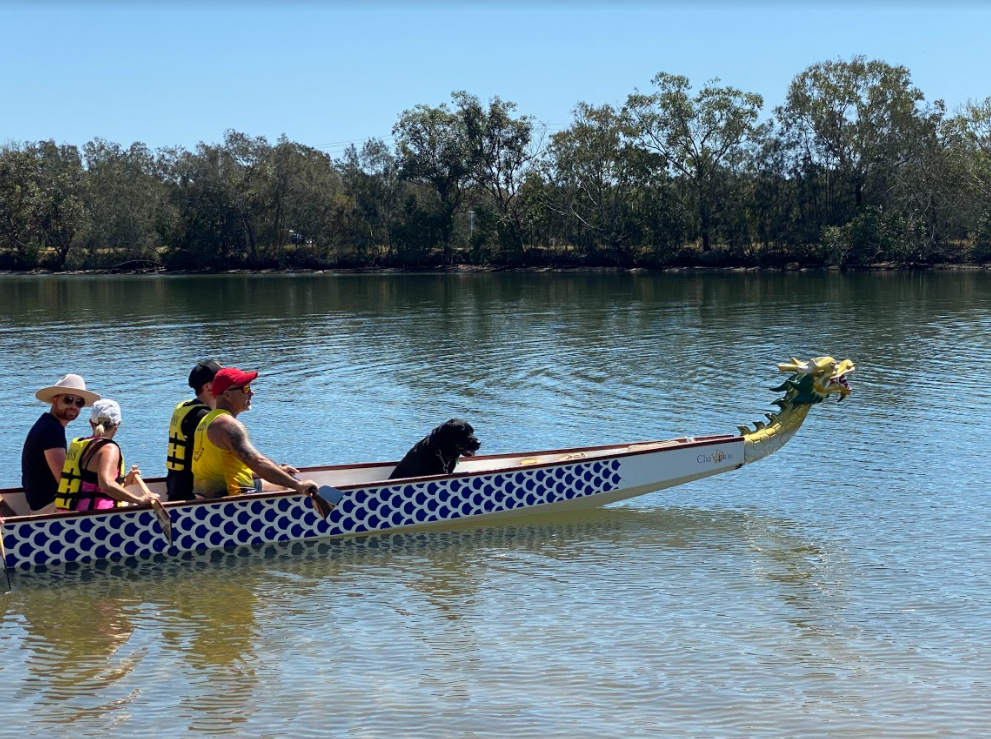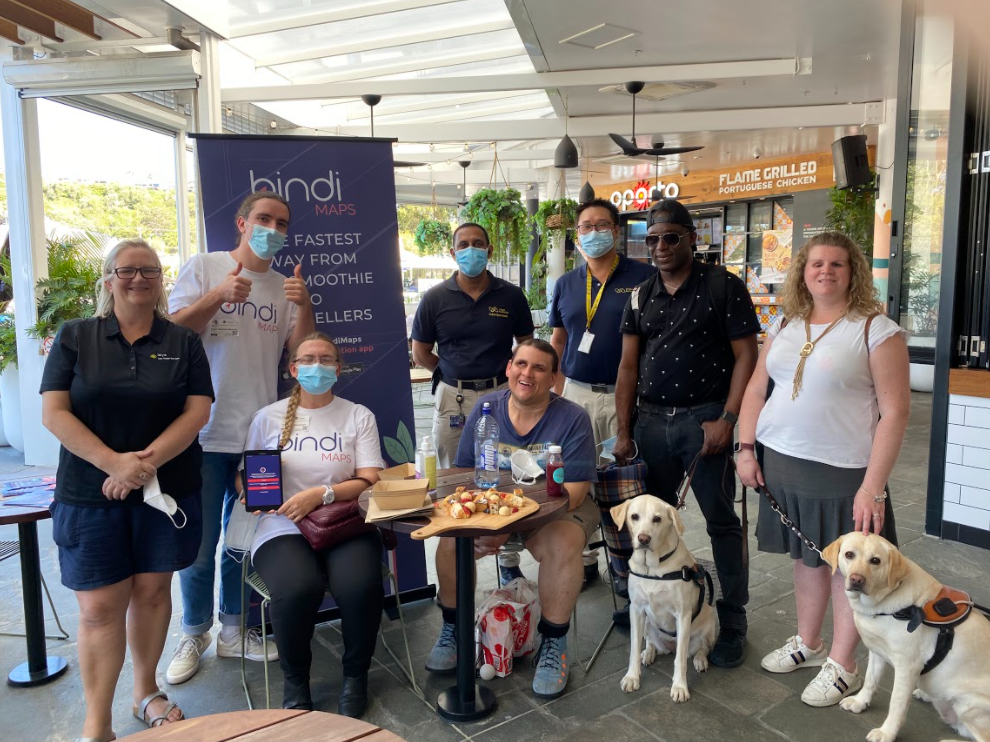 Bindimaps & Coffee Catch-Ups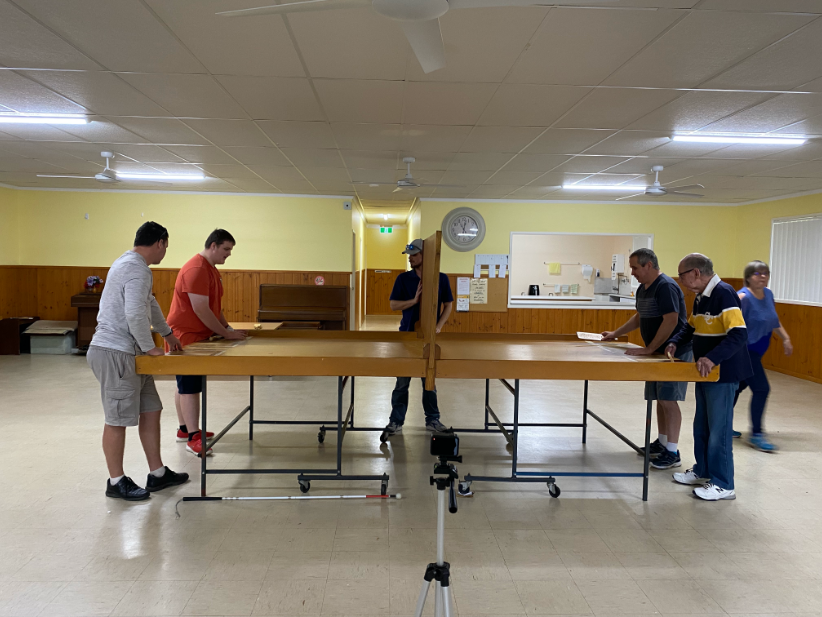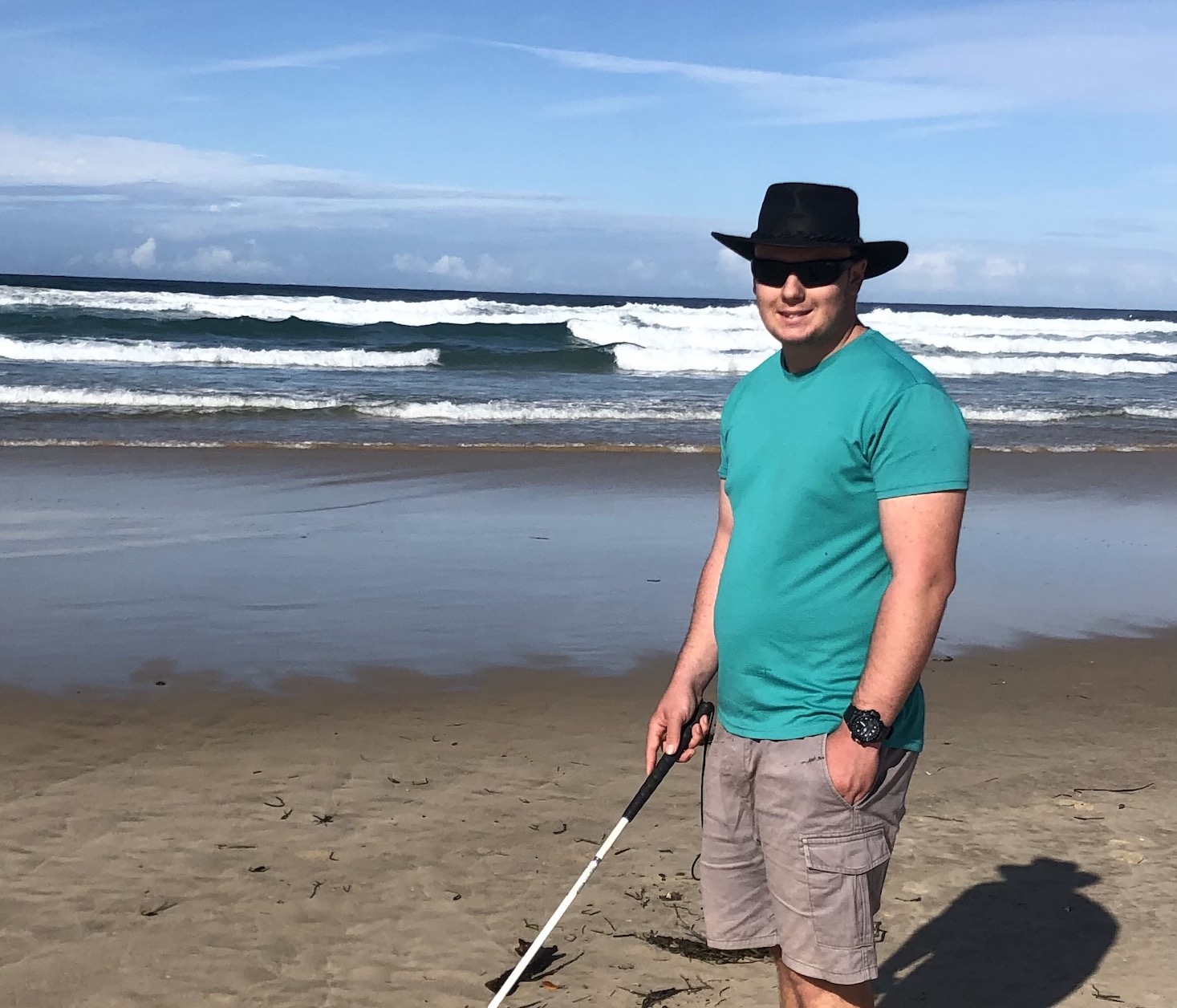 For any enquiries you may have regarding our services,
please feel free to fill out the form below.