ieye offers a variety of services which promote independence, education and build confidence to implement the goals set..
Why use an independent worker?
Flexibility (can work at different times to fit in with the individual)

Provide greater options

Work over a multidisciplinary space such as Orientation and Mobility, activities of daily living skills, and friendship matters groups.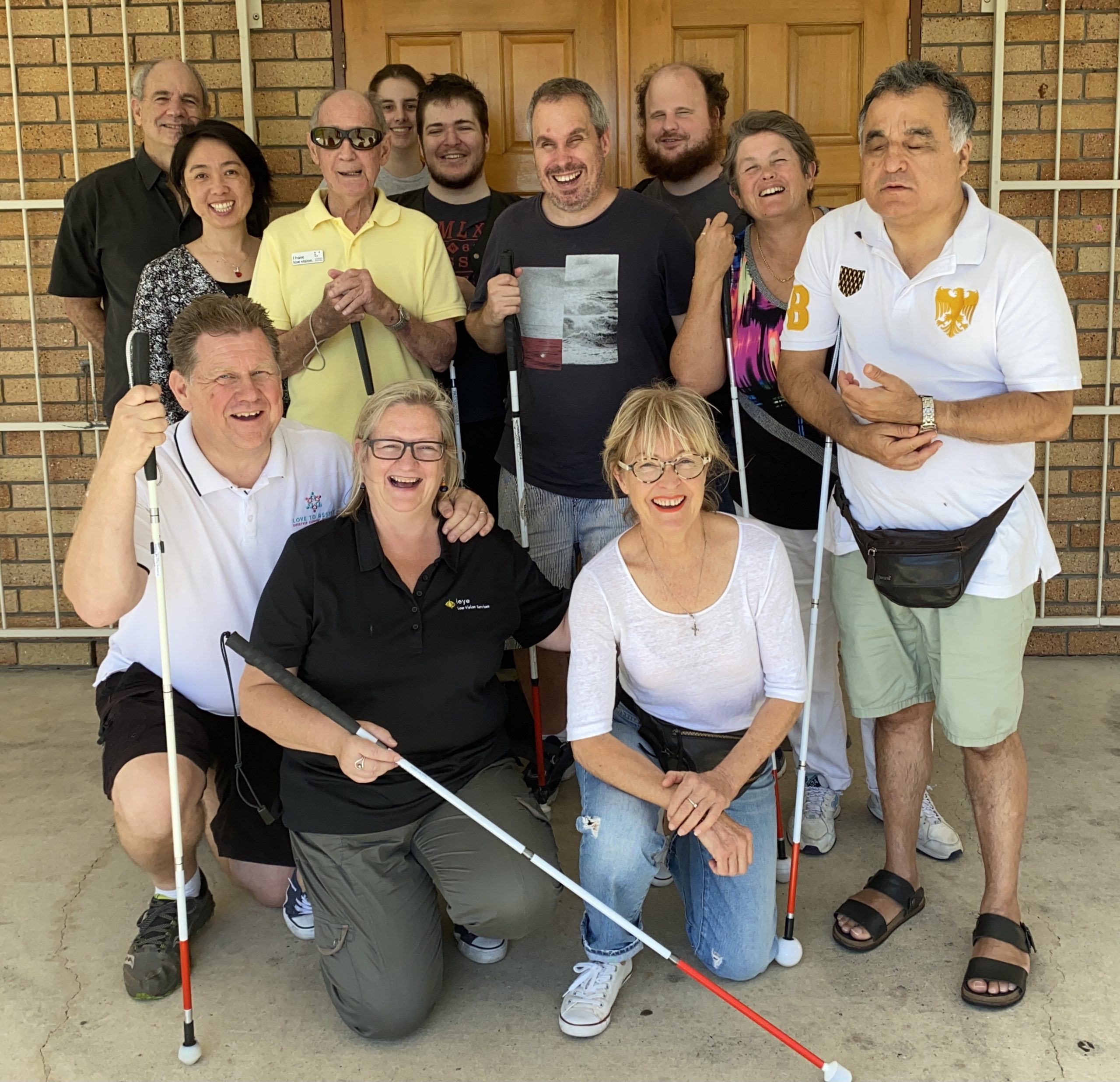 ORIENTATION & MOBILITY (O&M)
What exactly is O&M? It can be broken into two elements: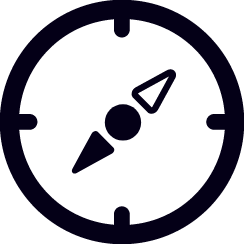 Knowing where you are, where you have come from in relation to where you want to go.

How do you move around the environment? TThis could be by using protective techniques, a long cane, sighted guide (another person) a guide dog or wheelie walker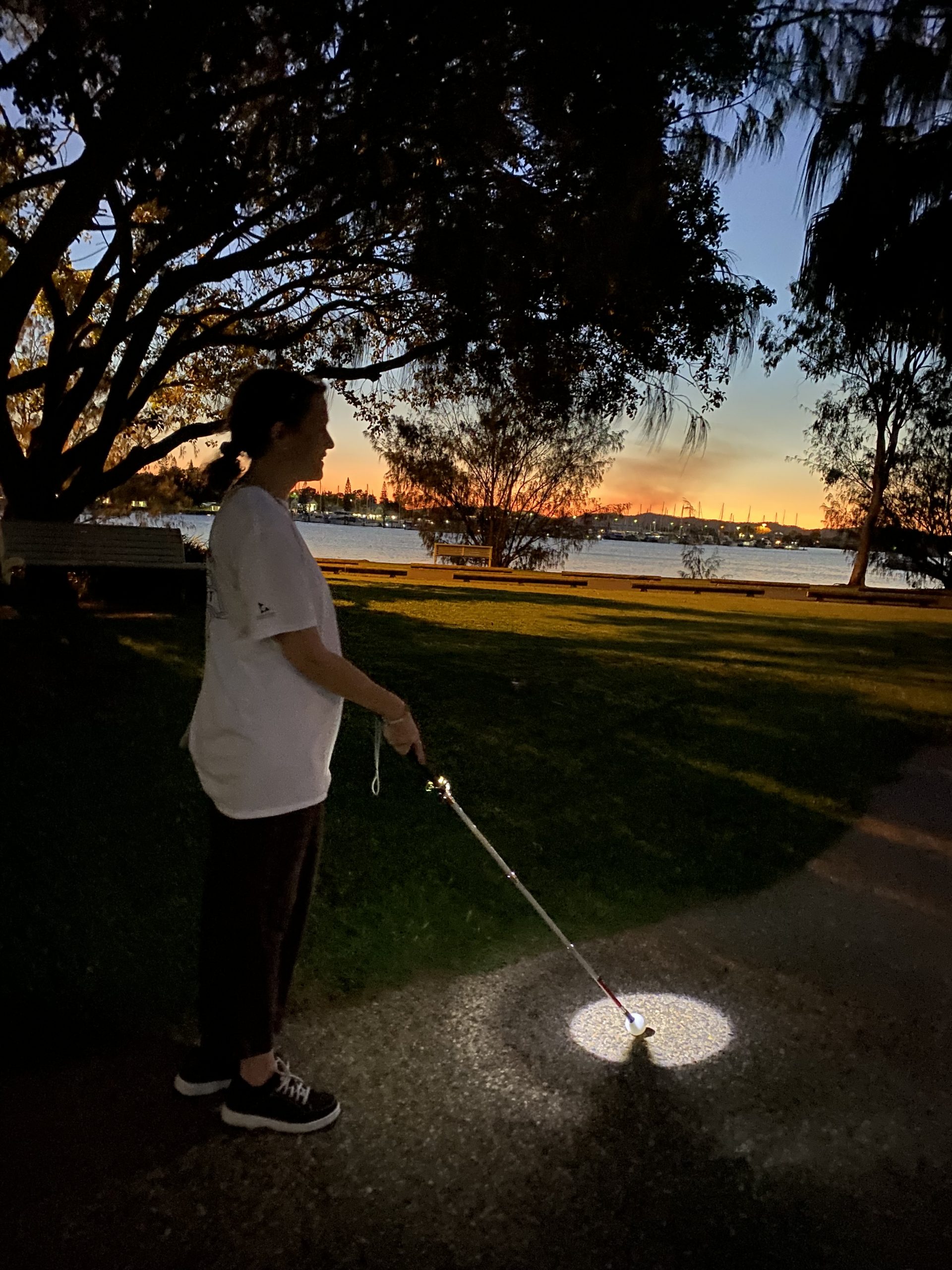 Specialist O&M assessment
Prescription of white canes (long, identification and support canes)
Long white cane training
Refresher and confidence building training
Independent protective techniques
Using other senses for navigation
Night training
Public transport travel
Once off orientation for visitors to an area
Using 'Apps' for travel training
Transition O&M (school, college, work)
Workplace assessments
Scooter assessments
Long cane programme
Refresher training
Using public transport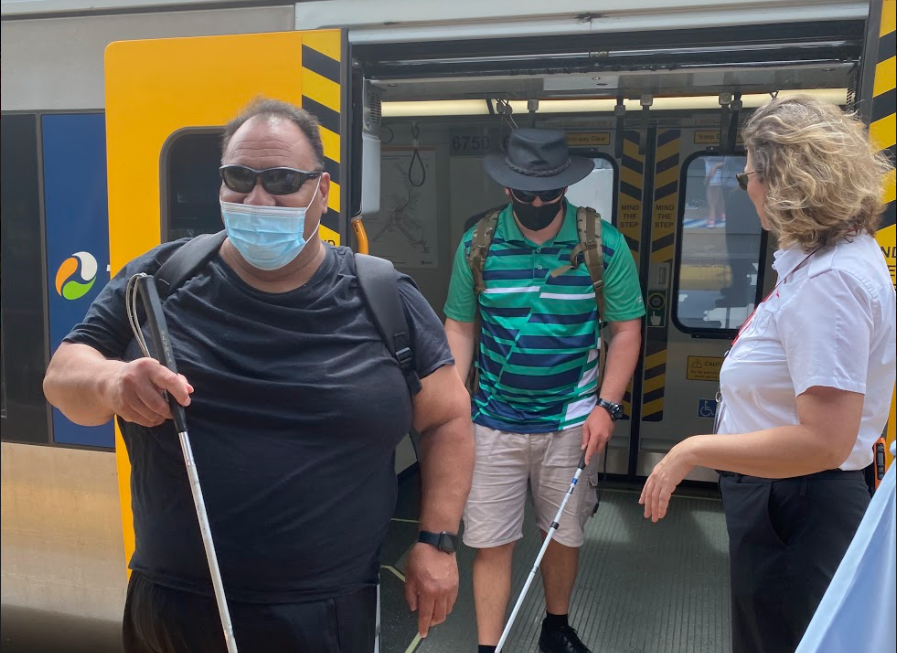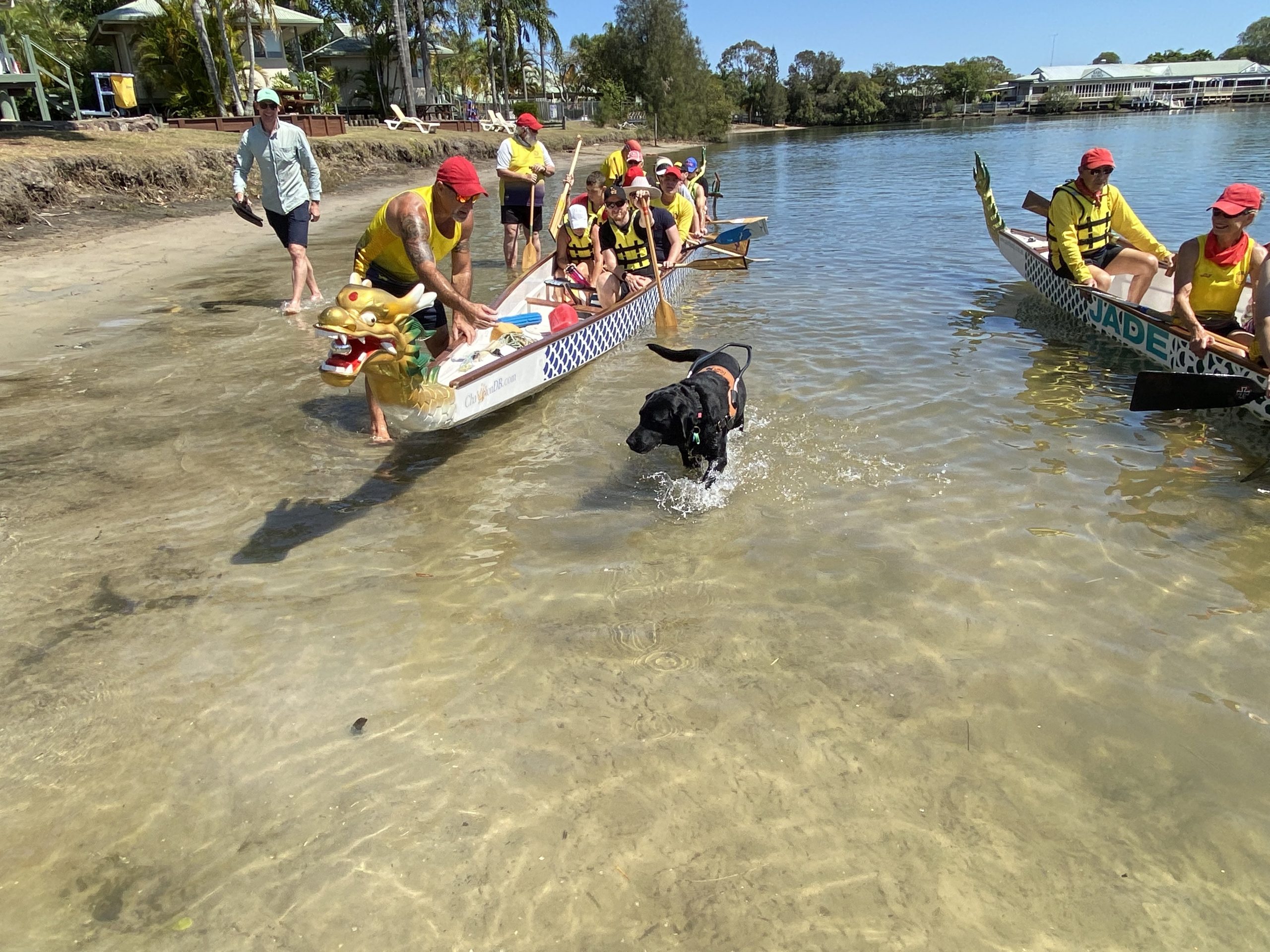 EXPLORATION AND COMMUNITY ACCESS
Providing exciting experiences that links with O&M
Group exploration and social travel days
Group activities
Benefits of peer support
ACTIVITIES OF DAILY LIVING (ADL)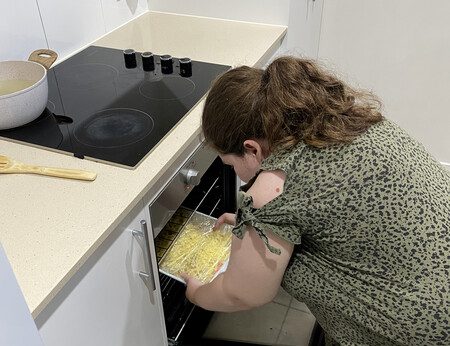 ADL skills assessments
Pouring, peeling and chopping skills
Cooking and orientation of the cooker
Strategies for cupboard/wardrobe management
Laundry
Task lighting
Using the "3 B" approach (bigger, brighter, bolder)
BUSINESS AWARENESS TRAINING
Upskilling staff/professional development
Education awareness training delivered in any environment (kindy, schools, workplace, hospitals etc)
Family, carer or staff training (under blindfold)
Environmental assessments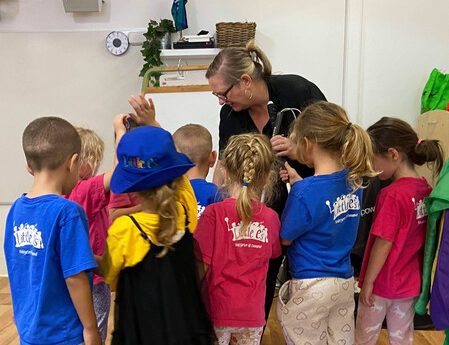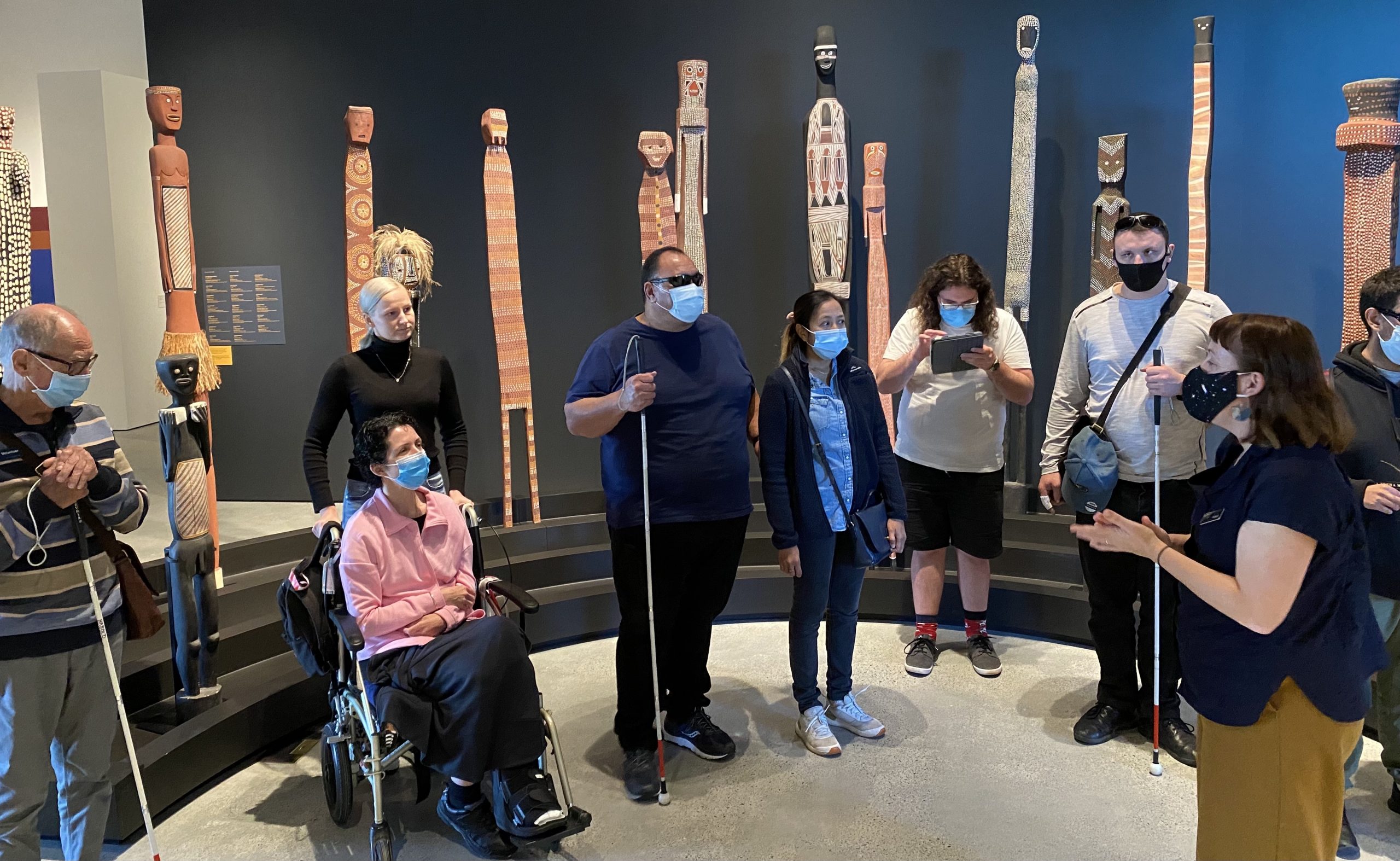 Funding can be obtained via the following organisations. Contact us today to discuss the best option for your circumstances.
For any enquiries you may have regarding our services,
please feel free to fill out the form below.